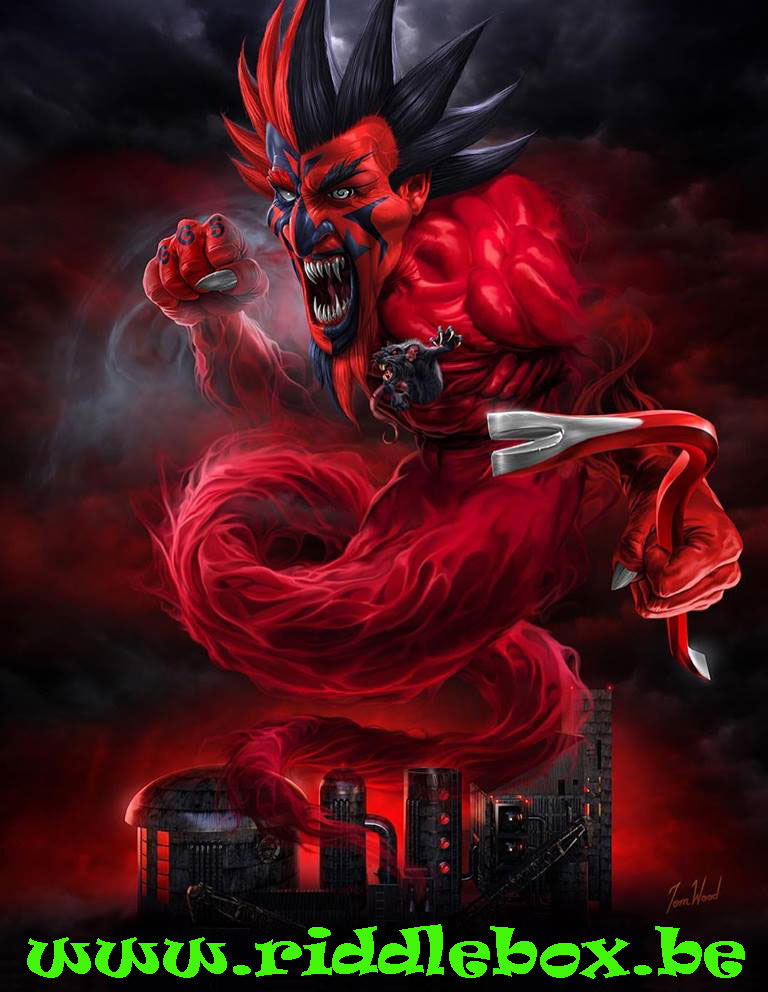 Last update: October 05, 2019
Lady's and Gentlemen!
Welcome to your death!!
Now let's see where your headed!
Turn the crank
and experience what's in store for you!
Deep within the mighty
RIDDLE BOX!
Latest sitenews:
August 2019: work in progress on the new homepage.
June 2019: Weekly Freekly Weekly added. Check out the mediasection.
June 2019: Website is now https!
June 2019: Catching up the work I was behind due to updating to the new layout.
May 2019: Finally! Nearly 2000 pages updated to the new layout. Mobile friendly now.