Release: October 9, 2015 (rescheduled)
New date: November 20, 2015
Label: Psychopathic Records
General info
On June 16, 2015 it was announced that ICP would release a 20th anniversary edition of Riddle
Box on October 9, 2015, but was pushed back because of a "last minute" find. The collection was
released on November 20, 2015, and includes a booklet with a track-by-track analysis of the
album by Violent J and Shaggy 2 Dope. It also includes a second disc - Riddle Box Oddities -
which includes various tracks that were recorded during the Riddle Box era.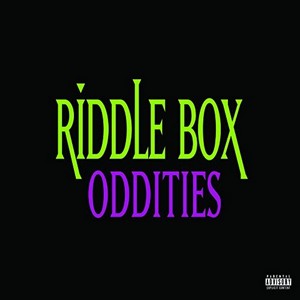 Riddle Box Oddities Bonus Disc